ROCKSTAR Photography
we don't just take pictures… we create art

Your day is our canvas, and your emotions are our paint. From classic to romantic to rustic, our photography team can personalize your photos based on any theme or style. Let us capture the love.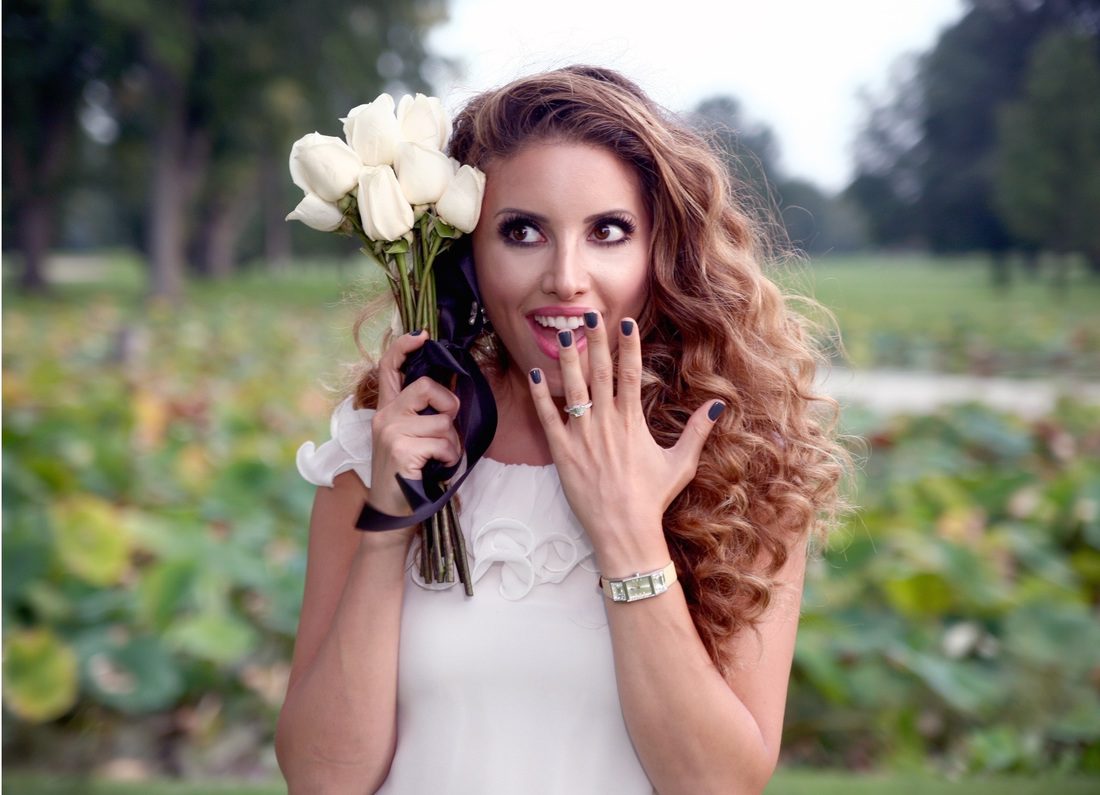 All photography packages come with:
Studio Release (you own the rights to your own pictures)
Hi-resolution Digital Proofs of Pictures
(Custom parent and "made in Italy" albums available)
We shoot roughly 100 digital High Resolution photographs per hour.
After the day is complete all photos will be sorted through.
This is called the first edit.
After the first edit is complete our Rockstar Artists will begin the final editing process.  This involves finely tuning things such as
 c
olor correction, exposure levels, contrast/brightness and other digital witchcraft.
There is no exact number of photos that you will receive.
Our highly skilled photographers will make sure to capture the day, and present to you what they feel expresses the feeling and personality of your event.
Don't forget your videos
Relive your moments, forever!