ROCKSTAR

Photobooths


your oldschool photobooth feel with the new technology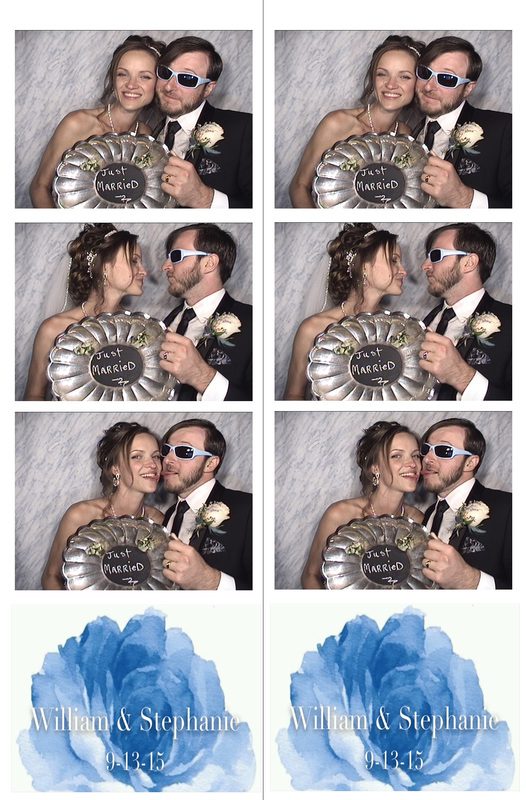 OPEN PARTY BOOTH
Just like its big brother, but sliced a bit smaller. This open format booth can accommodate large groups.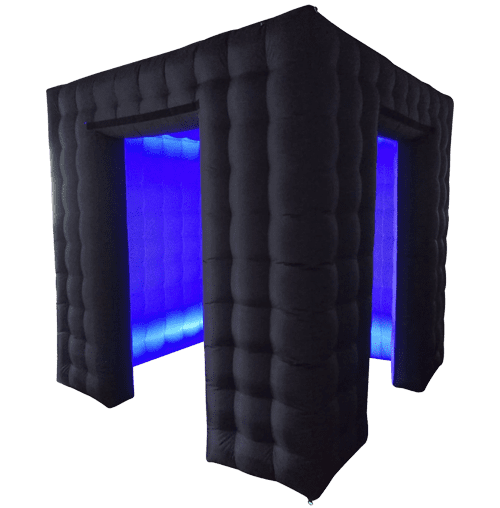 LED PARTY BOOTH
 Perfect for those that want more of an intimate photo booth experience. Comfortably fits up to 6 people per session!
MEGABOOTH
This monster fits A LOT of guests per session. We are not even sure what the current record is! Somewhere around 10-15. Endless fun, great for those that really want something special!
MAGIC MIRROR BOOTH
The Magic Mirror Booth is a interactive experience like no other. This photo booth is perfect for those that want something unique. Can fit as many guests that can stand in front of it!
Say cheese!
We now have 5 different types of Photo Booths!
LED Party Booth, LED Party Wall Booth, MEGABOOTH, and the Magic Mirror Booth. Step & Repeat or Gold/Silver sequin backdrop also available!
NEW: Pictures can now be sent directly to each persons phone!
High quality prints & HD videos!
We will help design a custom monogram to put at the bottom of every strip, including 2 lines of text!
After your event, we will email you digital versions of all your individual pictures, strips, and videos!
Props galore
Enjoy our endless selection of props ranging from italian doctor masks, Homer Simpson, feather boas, giant flowers, to rainbow hats. We're all about having fun, and we have the coolest props to enhance your experience!
Leave a video
Whether it's advice, a funny story, or just a nice comment welcoming you into the family, we have a video option to capture the fun! 
Bring home a memory book
Your Photo Booth Commander will help guests create a personalized memory book for you on the spot. 
Don't forget your videos
Relive your moments, forever!
We are a mix matched group of crazy talented people who happen to love weddings. Our guys and gals are super diverse (backgrounds/ethnicities/experiences/you name it) and all share the same desire for perfection. Our vision is to create, enhance, and capture those special moments. You will always get the "A" team. All Rockstar team members have been carefully selected through years of loyalty and training. We don't overbook. Quality over quantity is what we strongly believe in.
Why do we do this?  One word, Passion.