Detroit's premiere entertainers will bring pure fun and excitement to any event. Our top of the line 2000 Watt sound system will deliver clarity, the finest musical experience, and will thump out the party beats as your guests dance the night away in style!
​
We will stop at nothing to ensure we have ALL of your requests, even the most obscure!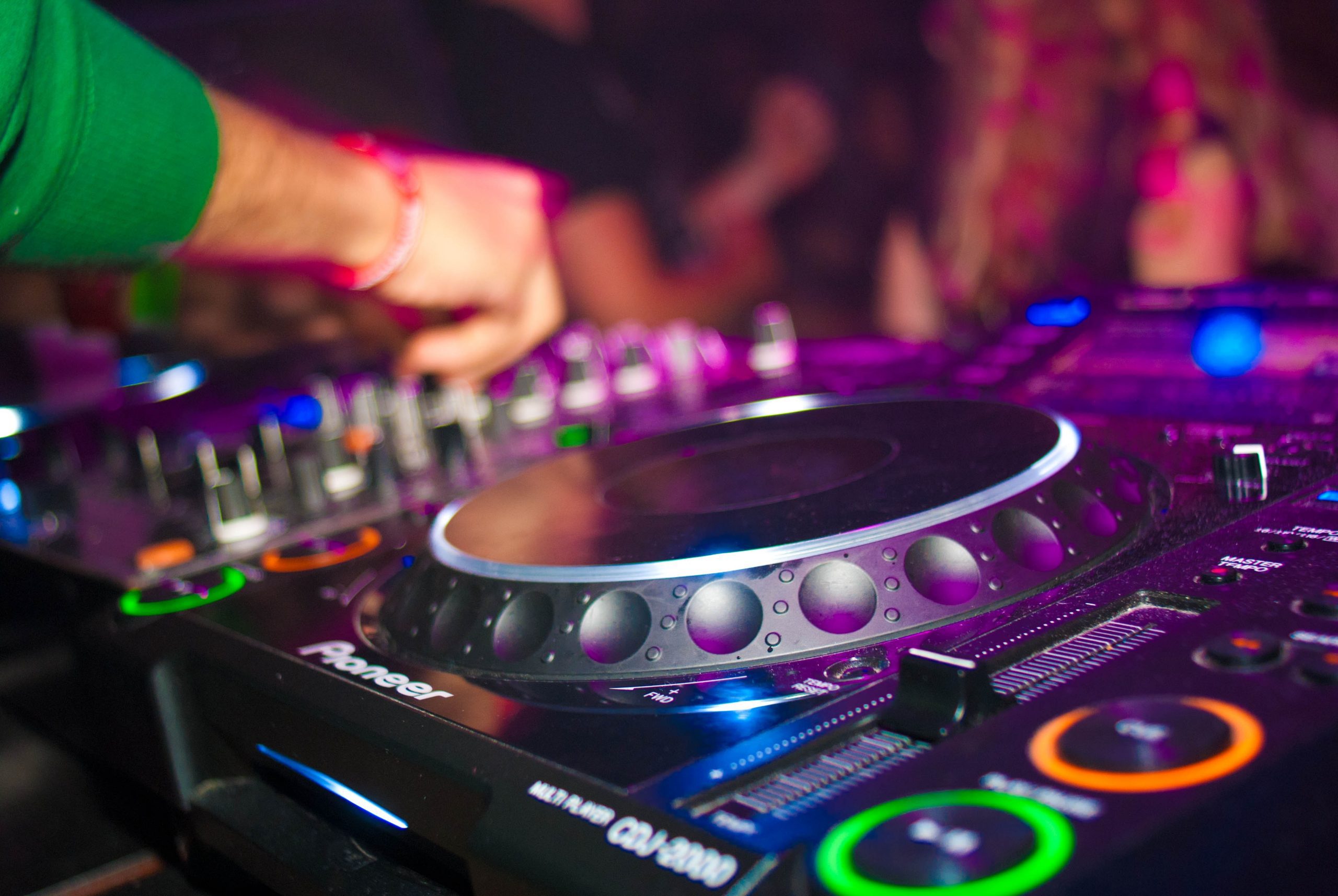 What couples think djs do
Press play on a computer that plays Michael Jackon every 3rd song.

​

Bring lazers PEW PEW and strobe lights that blind guests…

Come with a music library that hasn't been updated since 1975.

Say cheezy stuff that makes the old folks laugh but everyone else cringe.

 

Talk only on the mic when needed without interacting with your guests.
What ROCKSTAR djs do
Create YOUR custom playlist.

We're open to any and every tradition, just let us know!

We will help you choose your grand entrance , cake cutting, first dances, bouquet toss, and garter toss songs!

We'll interact with your guests and take requests (only if you want)!

We understand this is the most important day of your lives! We care too!

​Have specific versions of songs? No problem, we'll go through it with you before your event to make sure everything is the way you like.

​Our DJs will always have 2 sets of equipment so that in case of any emergency (God forbid), you and your guests won't even know.

Your DJ or Host will go through all pronunciations of your bridal party beforehand. We speak loud & clear so that all of your guests can hear what is going on!
The only wedding turntablists in Michigan
Yeah, you read right. We can scratch, do tricks, and wow your guests! Ask us about our vinyl set ups!
Don't forget your videos
Relive your moments, forever!
We are a mix matched group of crazy talented people who happen to love weddings. Our guys and gals are super diverse (backgrounds/ethnicities/experiences/you name it) and all share the same desire for perfection. Our vision is to create, enhance, and capture those special moments. You will always get the "A" team. All Rockstar team members have been carefully selected through years of loyalty and training. We don't overbook. Quality over quantity is what we strongly believe in.
Why do we do this?  One word, Passion.