We are a mix matched group of crazy talented people who happen to love weddings. Our guys and gals are super diverse (backgrounds/ethnicities/experiences/you name it) and all share the same desire for perfection. Our vision is to create, enhance, and capture those special moments. You will always get the "A" team. All Rockstar team members have been carefully selected through years of loyalty and training. We don't overbook. Quality over quantity is what we strongly believe in.
Why do we do this?  One word, Passion.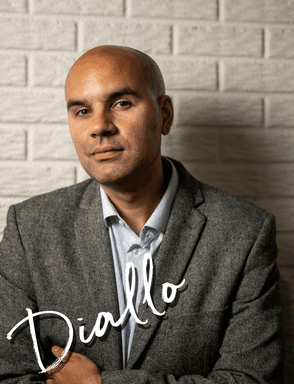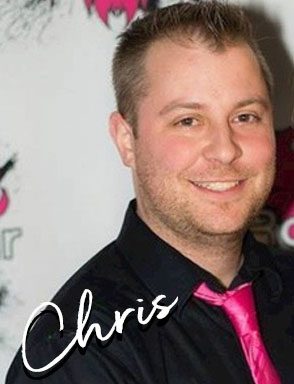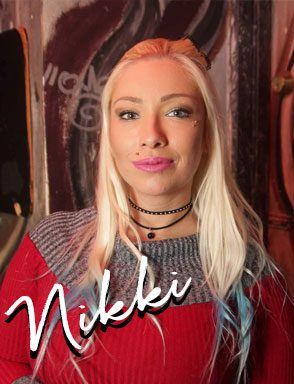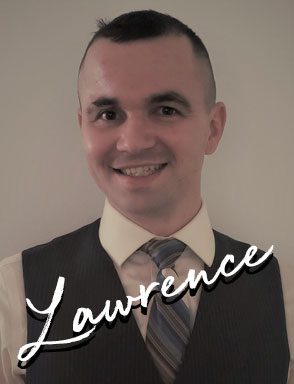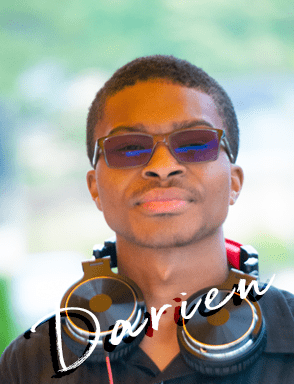 Think you have what it takes?  We are always searching for unique talent! 
Don't forget your videos
Relive your moments, forever!